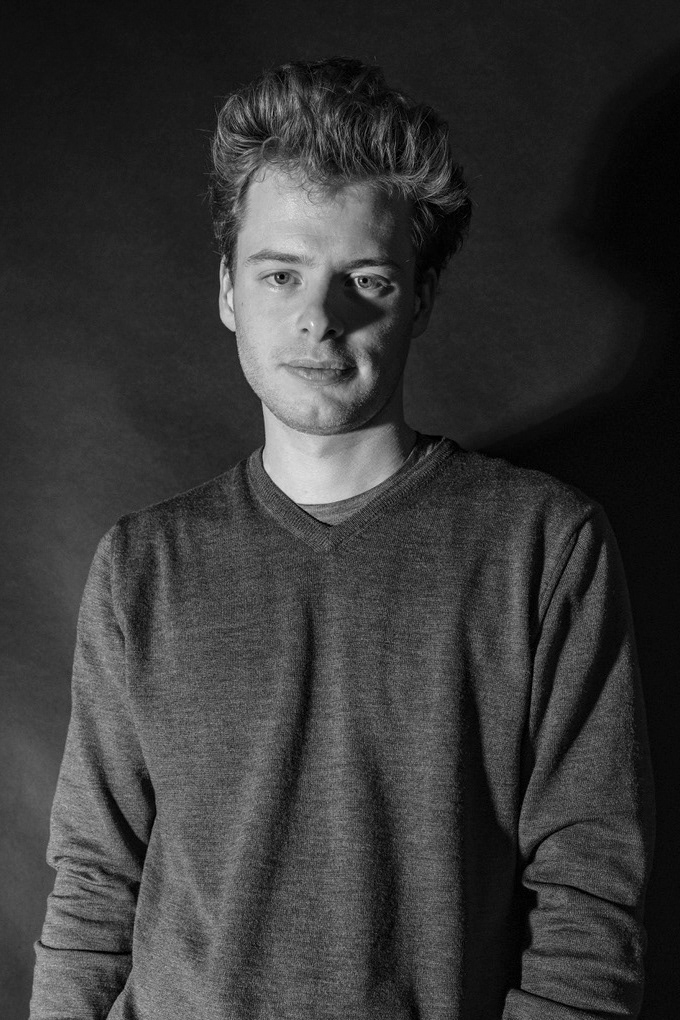 Corentin Schimel is a french photographer based in Paris, specialised in photojournalism, photo-documentary and involved in several artistic and social projects.
He is also a musician, he has taught at the Ecole Française de Piano and also compose and has been part of different bands, while learning piano at the Schola Cantorum de Paris. 
He has been volunteering for Le Club Barbès, an NGO which helps children in their education in the district of La Goutte d'Or in Paris and in the past has volunteered in several NGOs in France and abroad. 
He has co-founded a cultural and artistic movement, named Parietism, allowing contemporary art and photojournalism to team up for the first time to respond to the conflict of images that mark the urban environment.
Finally, he has studied law for seven years at University Panthéon-Assas and Paris Bar School, and has worked as a lawyer specialised in copyright law in Paris.He is still very concerned about the protection of the artists, and has co-founded the non-governmental organisation Barreau des Arts in 2019, allowing free access to lawyers for artists having copyright law issues and earning less than a fix income.
E-mail : corentin.schimel@wanadoo.fr