«
 Transformation Drug Rehabilitation Inc. » emerged in the early 2000's, when Mark Bears, who was teaching English in Vientiane, Laos, became aware of a severe problem that was plaguing Lao society : amphetamine addiction. 
His first personal exposure was trough his maid, when she confided that her son was addicted to Yaa Baa (Crazy drug, meth-ampthetamine) and she did not know what to do. Mark tried to help by having her son stay at his house, which was a failure. Then another person close to Mark's family mentioned a relative also addicted to this drug. They sent him to a rehab center in Northern Thailand, but upon return to Laos he relapsed. 
Noting that the relapse phenomenon was common when addicts left rehab centers, and that both cases were far from isolated, Mark concluded that addicts were not ready to return home after the so called therapy. He decided to set up a private rehab centre in Laos, which would accommodate and offer these dependent populations a suitable framework and long-term follow-up, allowing them to reintegrate into society following their time in the center.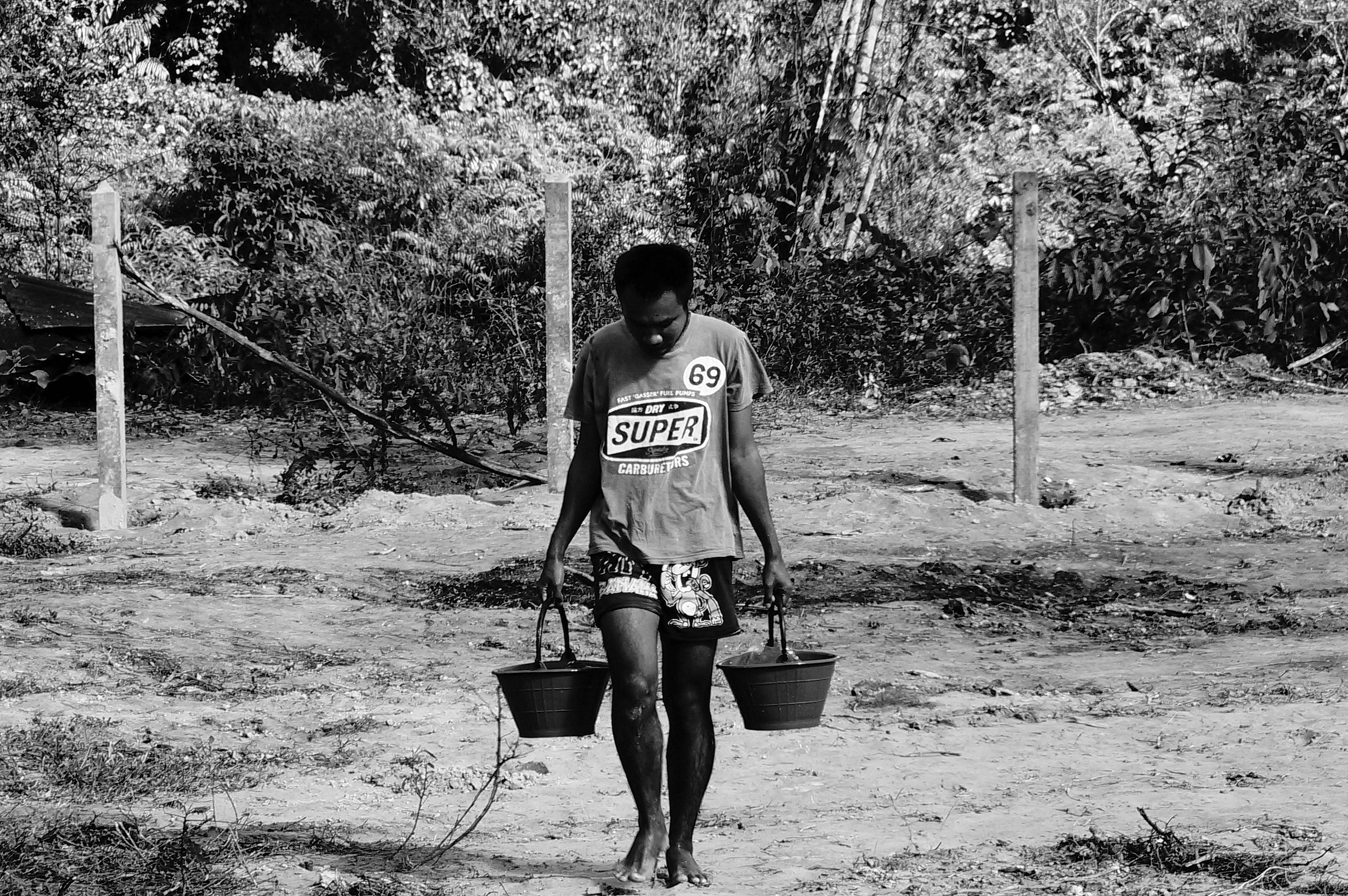 Mark had to start by finding a place. With his relatives, accompanying him in the project, they obtained from the chief of a village in Vientiane district the permission to open a place dedicated to the reception of addicts, which was exceptional in the light of the intolerance of laotian society against criminals at that time (drug use such as amphetamine is legally categorized as a criminal act). 
Mark, a devout Catholic who believes that every man has an infinite value, continued the project, which began unofficially in 2006 as « Transformation House ».
The next step was to convert this centre into a place to live, where beneficiaries could stay when they were not treated, rather than returning to the city where temptations are stronger. Mark managed to buy another land and received more beneficiaries in this place where the Transformation Center opened in 2009.
In 2013, despite the informal agreement of the village leader of Nasorn, which hosted the Transformation Center, official government approval remained to be granted. The case was initially dismissed. It was a great disillusion for Mark and his team. After four years of activity, the centre had to close, reducing the efforts of the last ten years to nothing. 
But finally, at Christmas 2015, the Department of Drug Control of Vientiane Prefecture gave the Transformation Center official status, enabling it to become the first of all private rehab center in Laos. Since then, Mark and his team have continued to develop the project and welcome male beneficiaries to the village of Nasorn.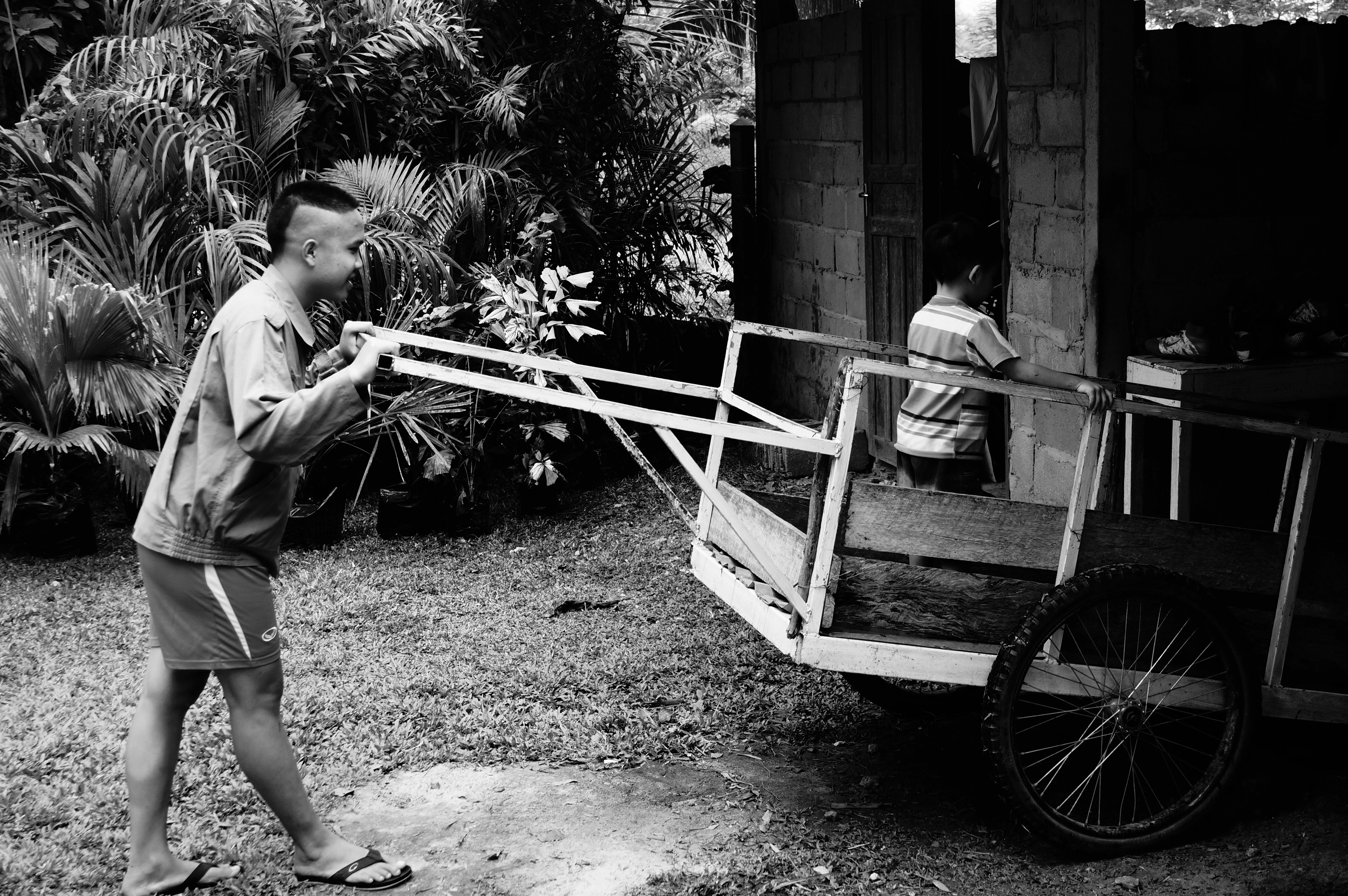 In 2019, the construction of a reception centre for women and children was achieved in the village of Oudomphone. The goal is to accommodate twenty women and children. Two former beneficiaries have also developed reintegration initiatives for former drug addicts in other parts of Laos.
Today, the Men's Transformation Center in the village of Nasorn offers sixteen beds for thirteen residential students. Beneficiaries are between the ages of 18 and 33. It is Laotians who lead the Transformation project on a daily basis. Kaeck and Ting are in charge of the men's centre, where they live with their children, Yong and Janthorn handle the centre for women and children, and To remains in charge of the Transformation House. Mark Berry, who still lives in Laos with his family, is the director and advisor of Transformation Drug Rehabilitation Inc.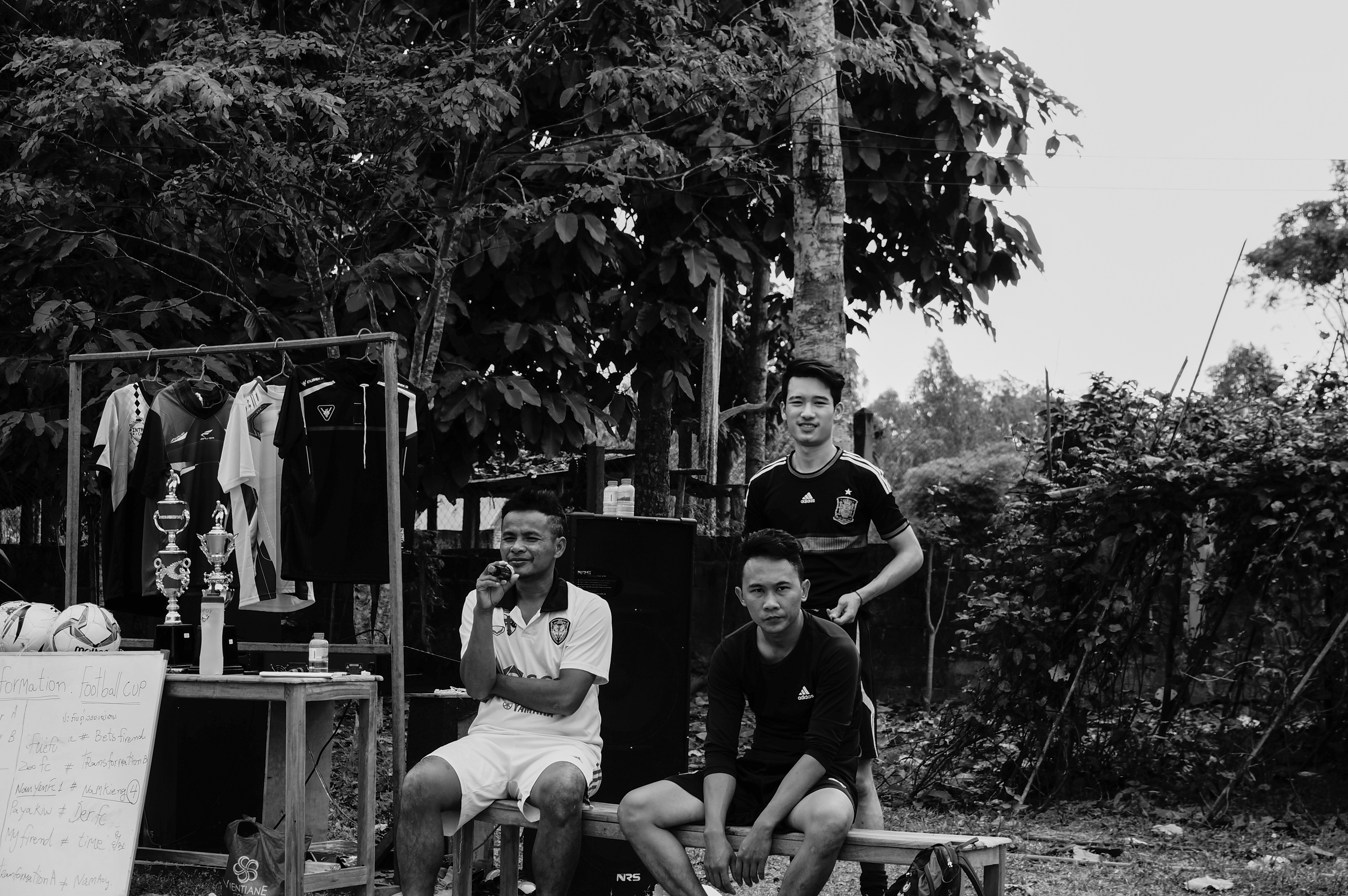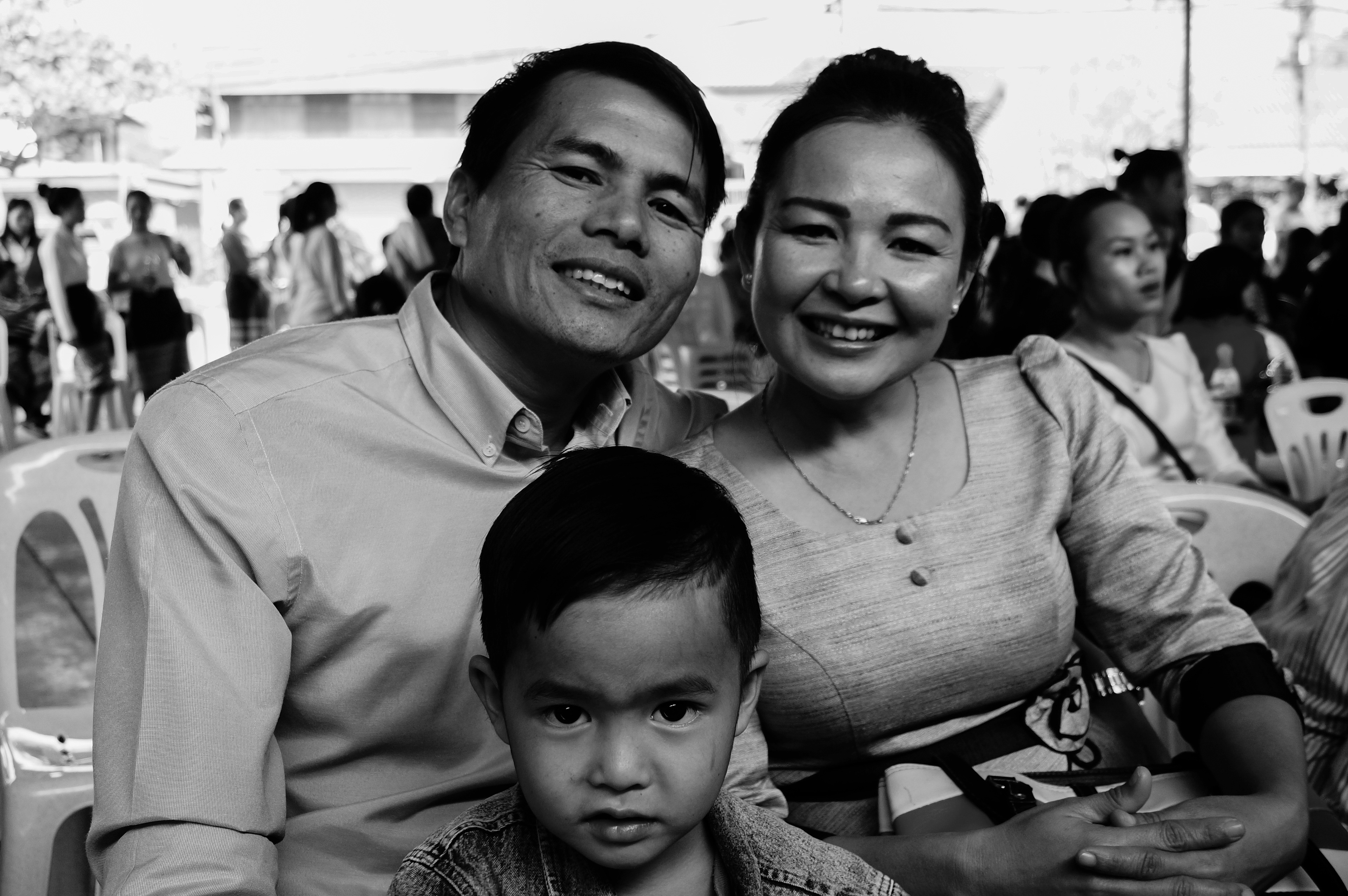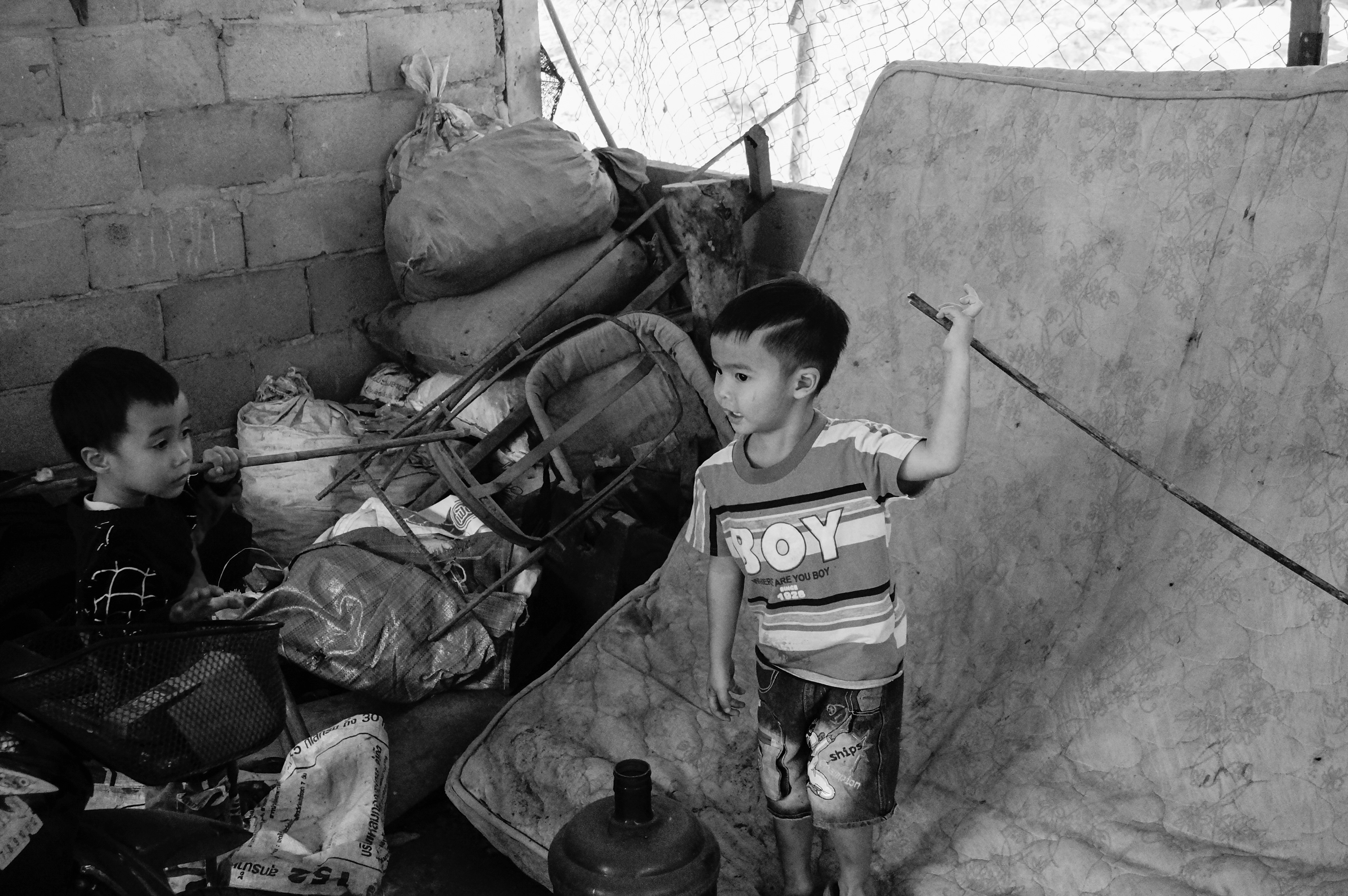 Religion has an important place in the Transformation project. Mark and his family are religious Catholics, and it is in particular through the values of religion that they try to change the lives of the beneficiaries of the centre. Readings, prayers and participation in mass are held regularly. However, admission to the centre, which costs about fifty dollars per month (the average salary is about one hundred and seventy-nine dollars in the country), is not conditional on religious criteria, with many denominations being represented at the same time.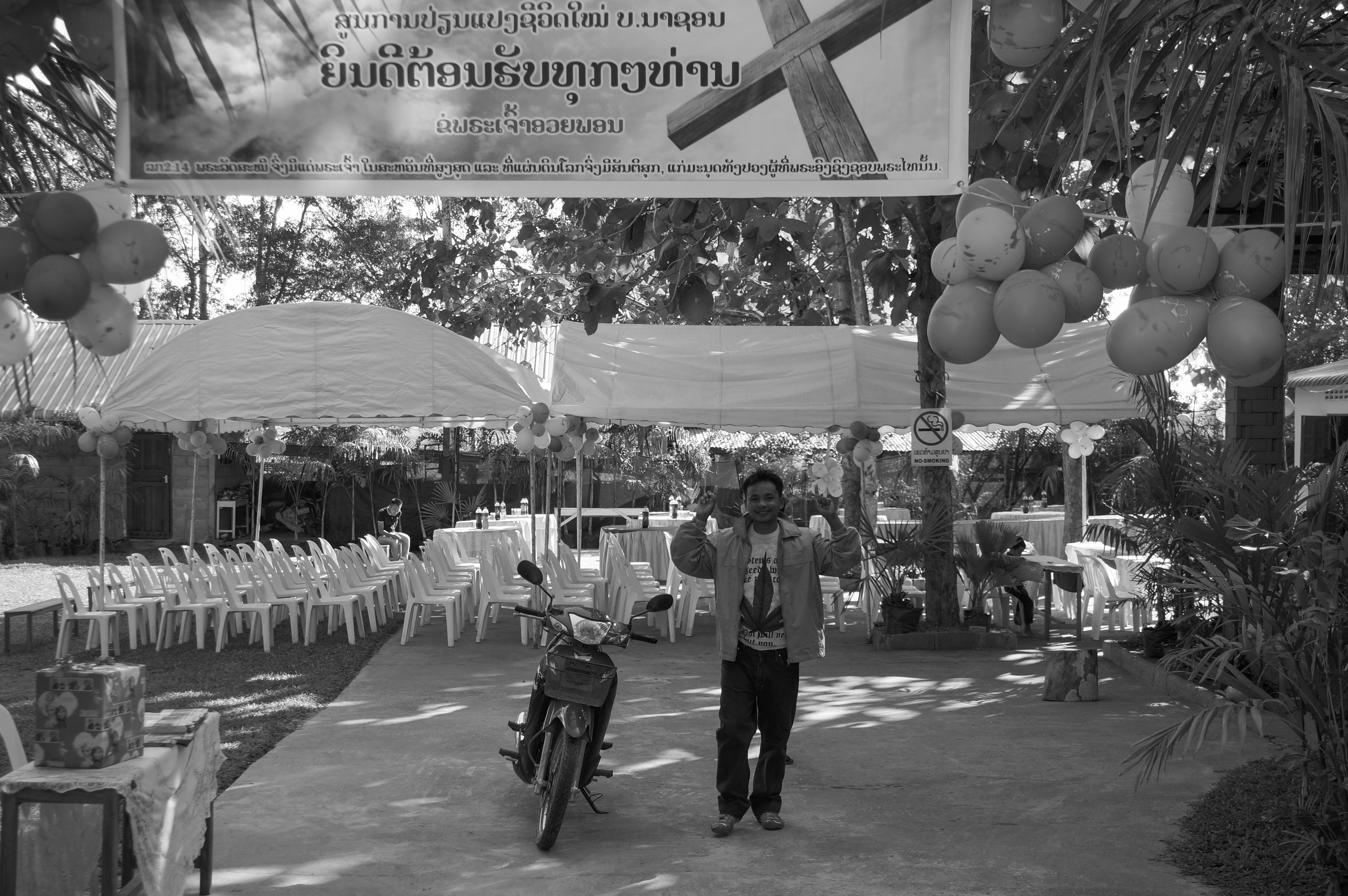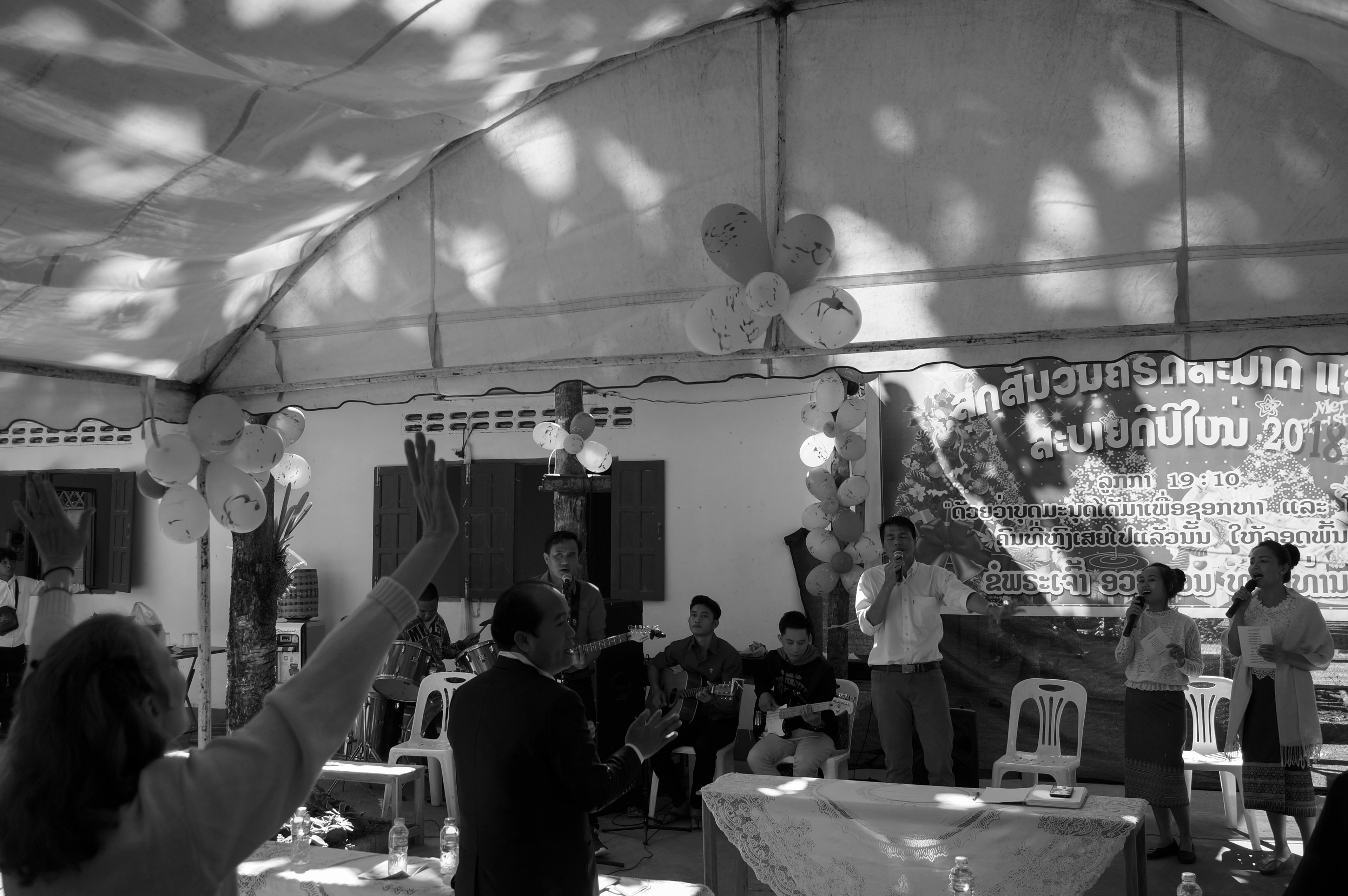 I arrived as a volunteer in December 2017 at the Transformation Center. For two weeks, I met the beneficiaries, the families of volunteers who share their daily lives, their friends, the inhabitants of the village. My activity consisted of giving English lessons, spending my days with them, reading, helping them in the maintenance of the farm, but above all sharing our meals, celebrating several times Christmas and New Year, talking, playing football. 
Despite the preconceptions that an amphetamine rehab center can create in some people, I spent during these two weeks, in this farm 15 miles from Vientiane, simple and happy moments. I will remain marked by the welcome I have received, and the relationships I was able to create with certain beneficiaries, with whom I remain in contact today. I plan to return to the center, and continue this documentary. 
The information in the text regarding the history of the centre was provided by Mark Bears, whom I sincerely thank for his welcome and cooperation.