Every week, a group of political refugees, unaccompanied minors and asylum seekers meet in the Goutte d'Or district of Paris to play music. Supervised by professional artists, they work on their songs in a writing workshop and build projects together. As a photographer, I followed the Flow Itinérant for several months, a collective driven by the values of integration and solidarity, through their rehearsals, videos and concerts.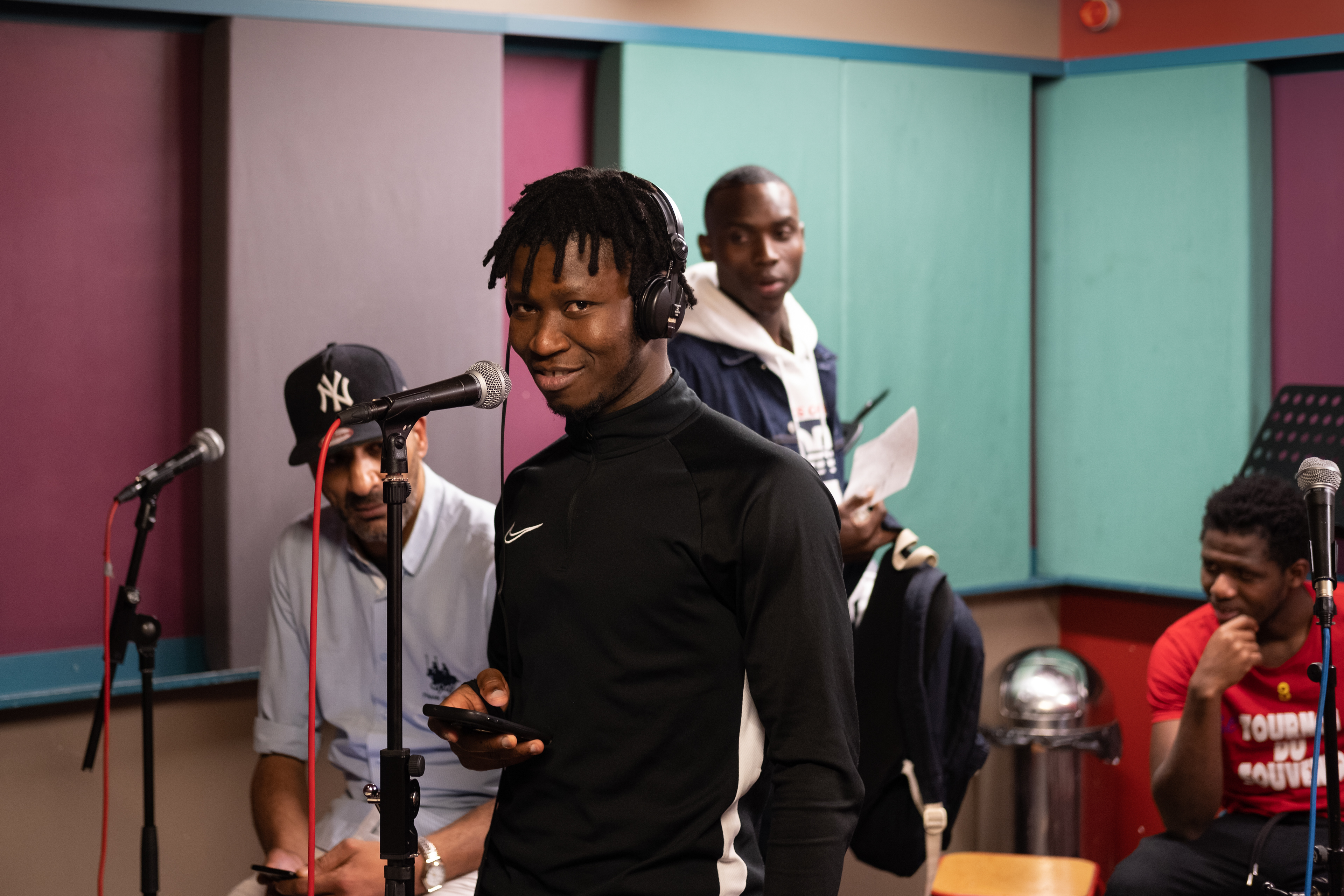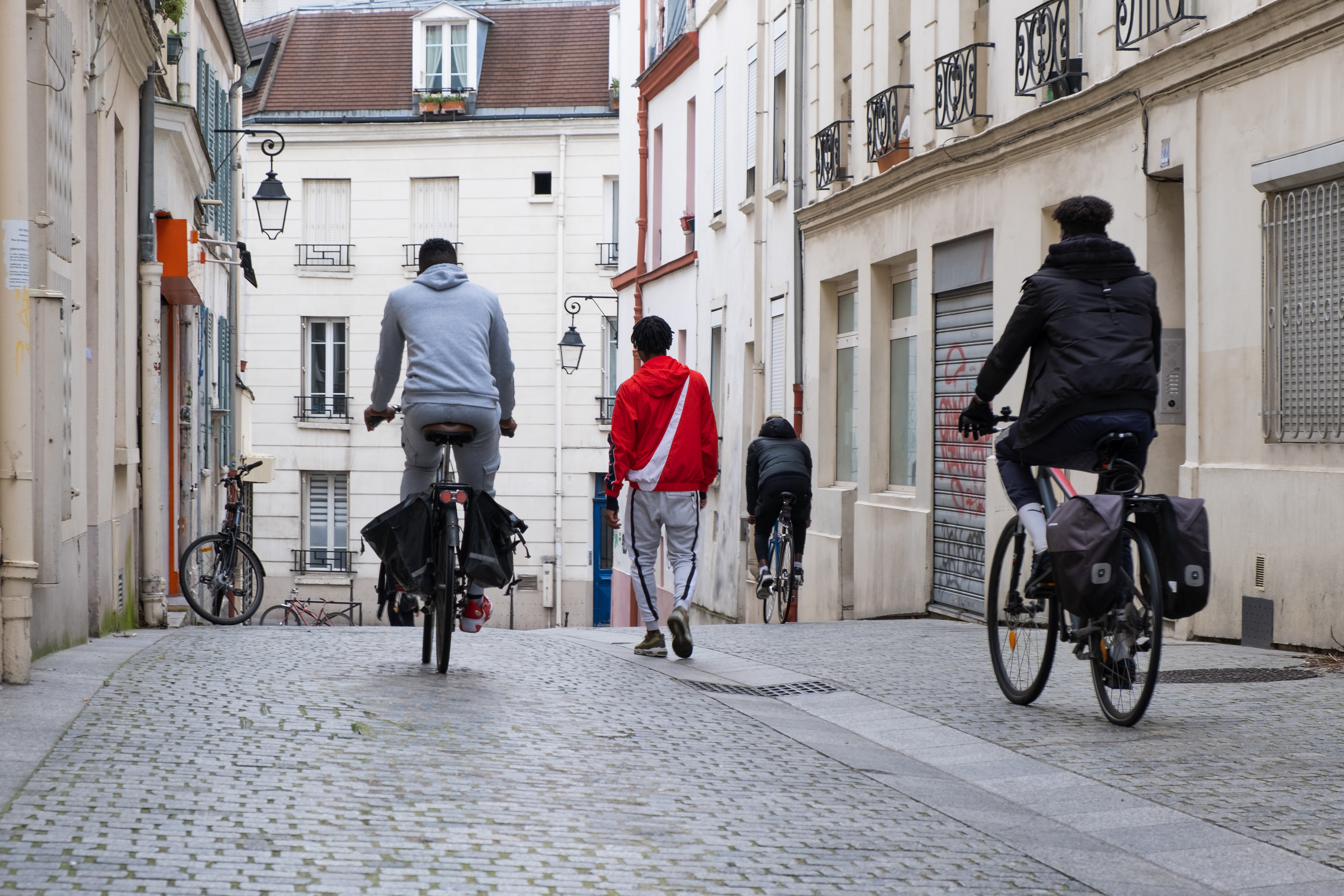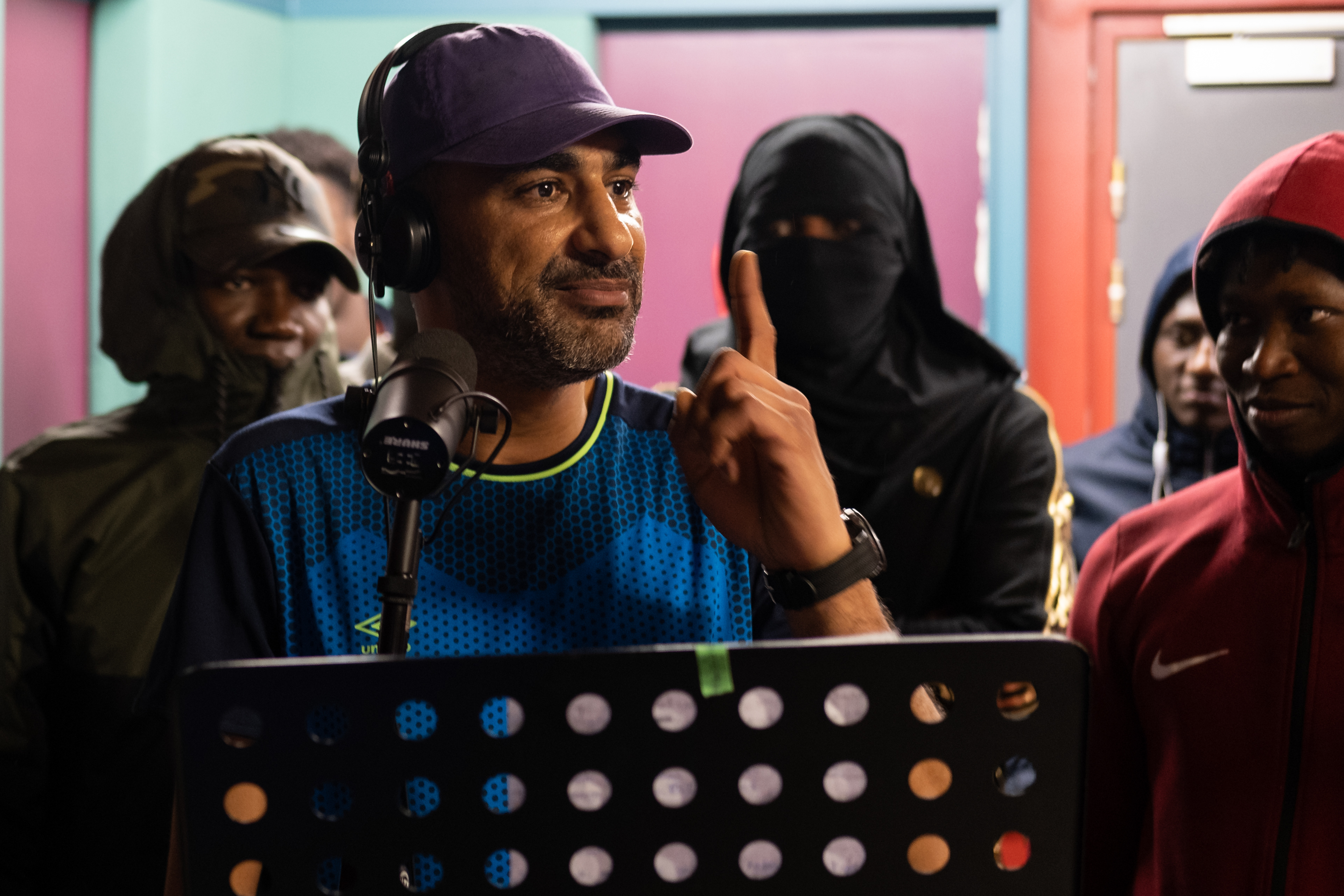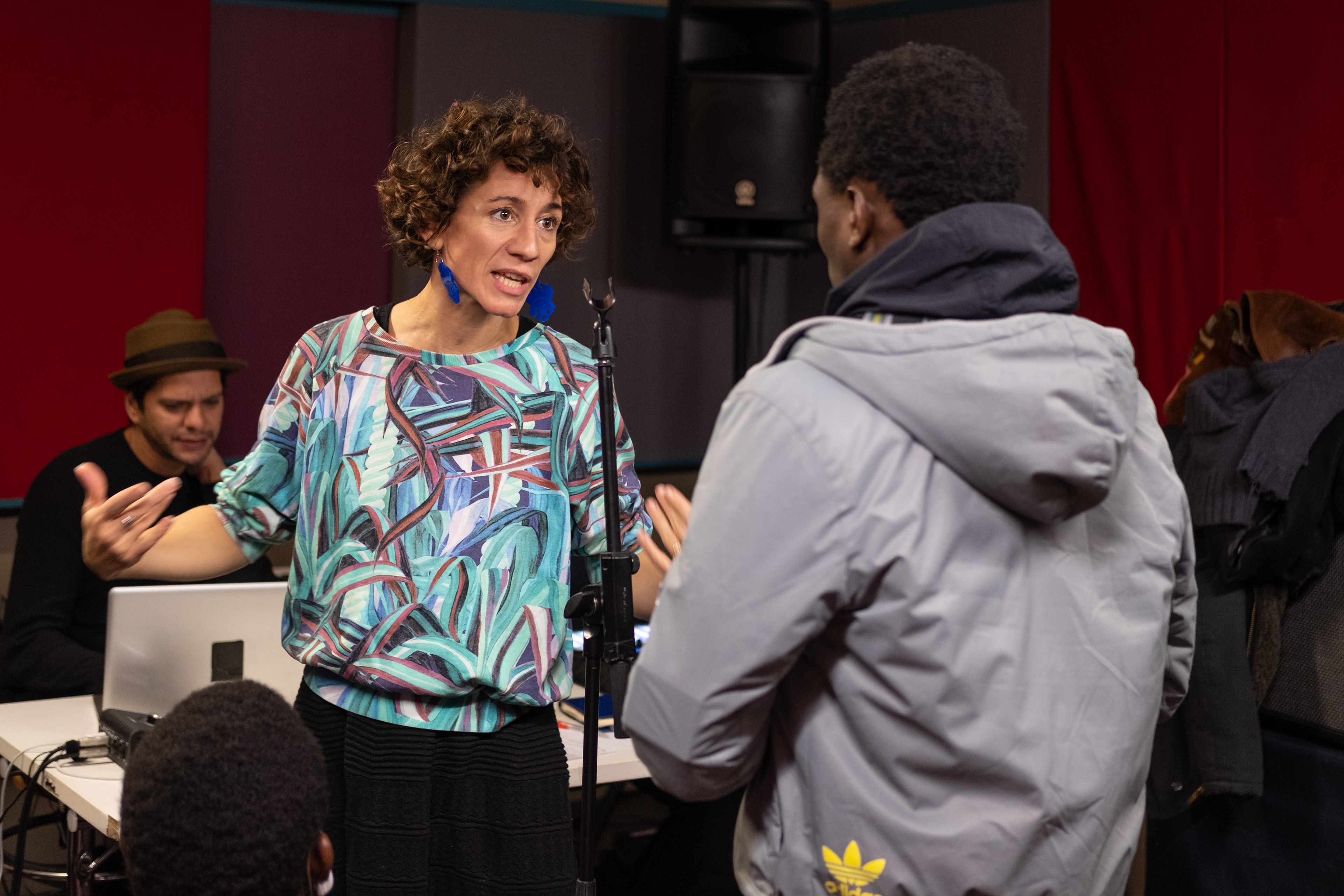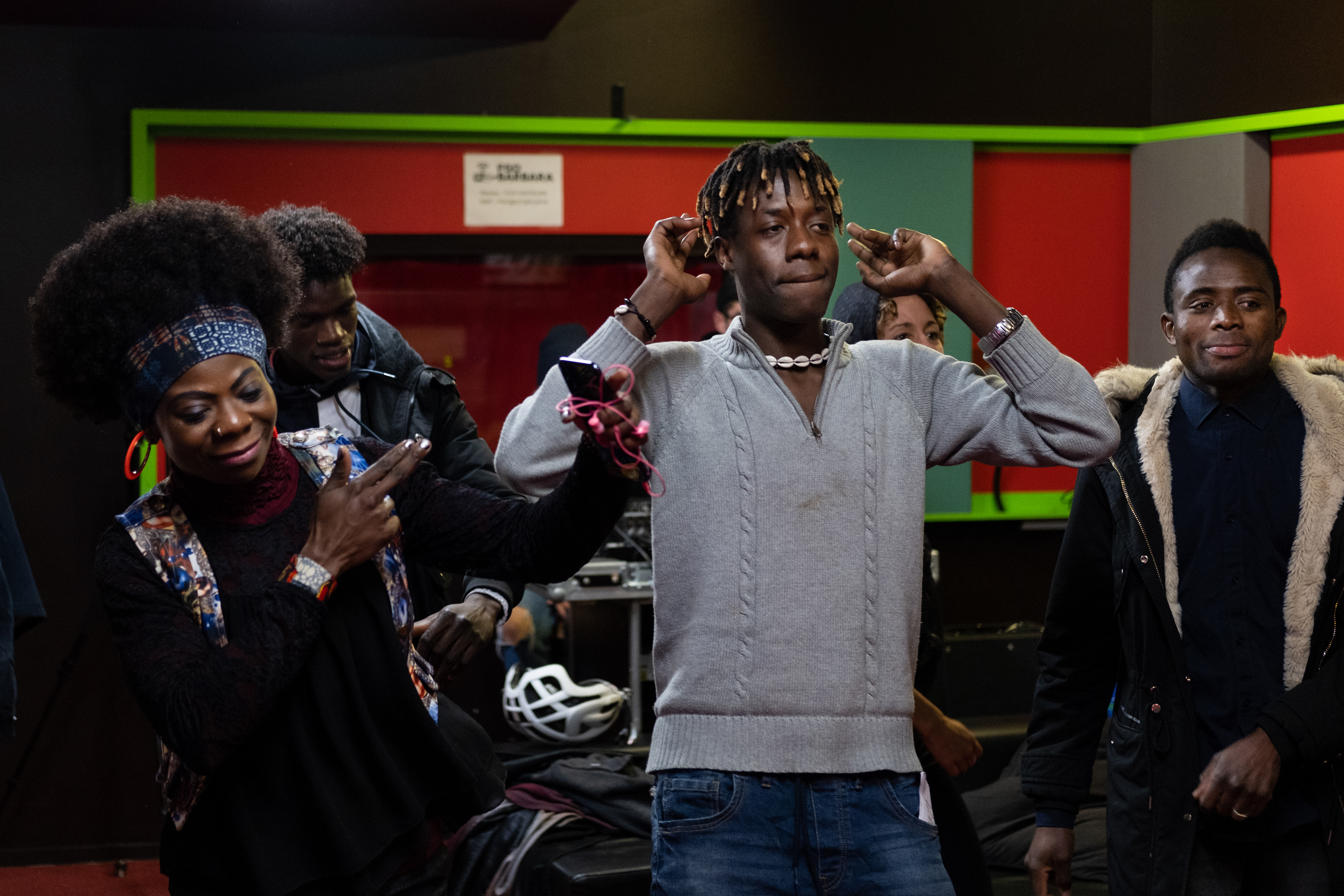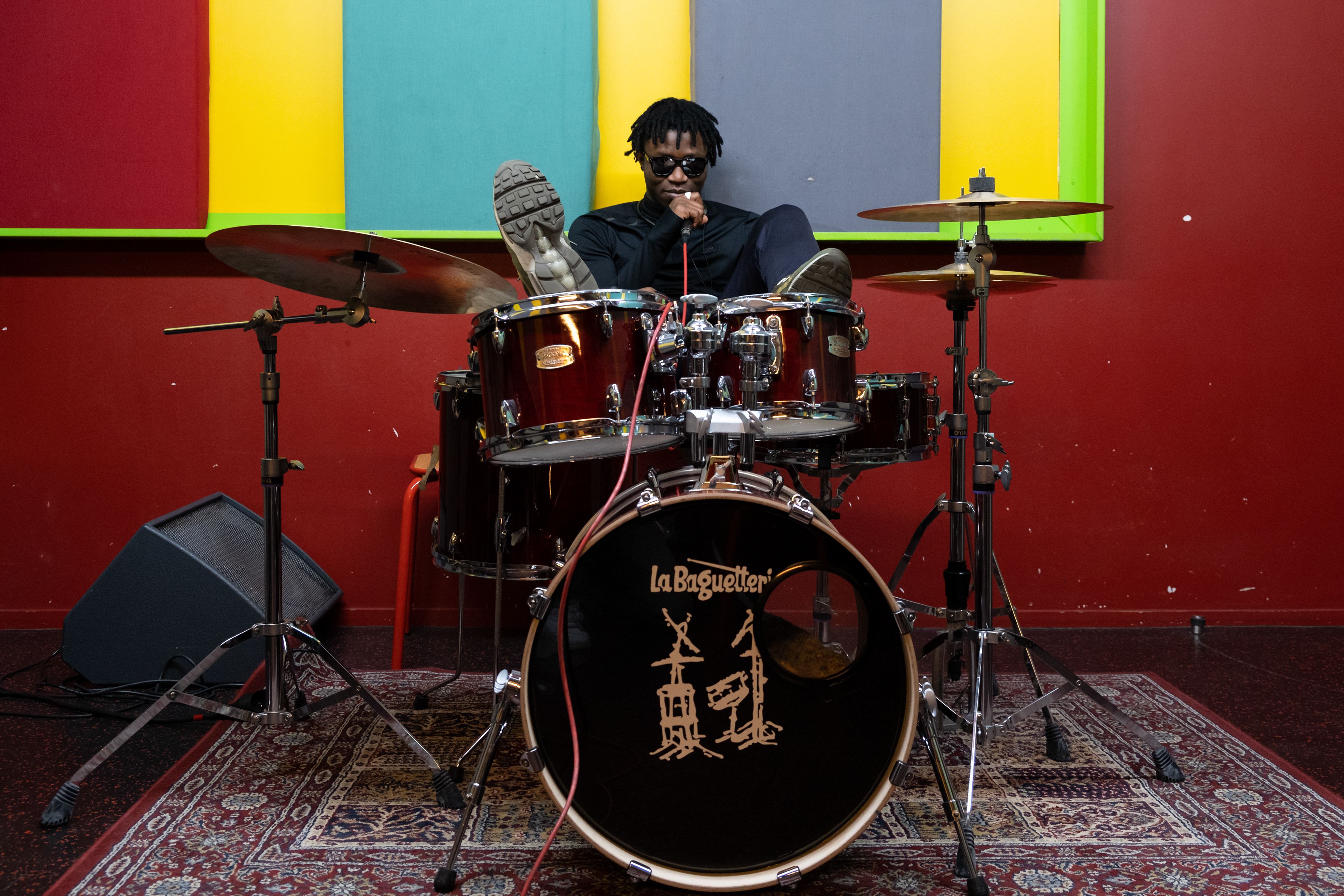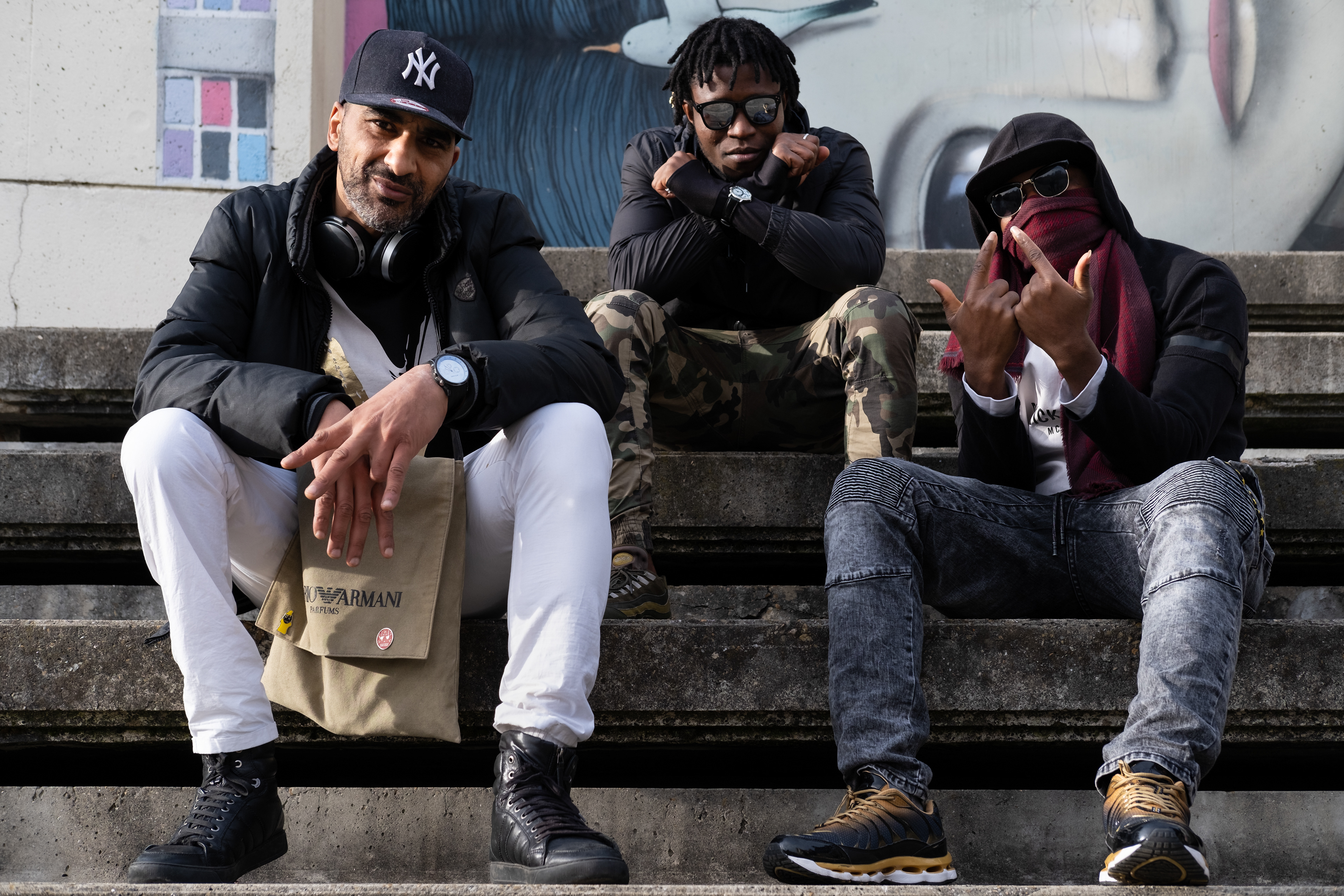 Rassoul, who left Ivory Coast a few years ago, lives in a hostel in the thirteenth arrondissement of Paris and is studying for a certificate in aluminium-glass carpentry. Mehdi, who comes from Algeria, is hosted by various associations in the north of the capital. The two met by chance a few years ago during a musical improvisation session on Place de la République.

Every Wednesday afternoon in the Goutte d'Or district of Paris they meet up with other musicians. For two hours they write, compose, play and sing lyrics about their lives, their stories, their travels. Together they form the Flow Itinérant. 

This "hip-hop workshop" was created in 2017 and is supervised by the Rancho All Stars collective in the premises of the FGO Barbara. Elodie Milo, DJ Ago and Rodrigo Gonzalez-Miqueles, professional musicians, help them to reinforce their mastery of the French language and allow them to develop through music their writing skills, to record songs and perform in public. 

Through this documentary, I wanted to highlight an associative project led by committed artists, in service of precarious populations. To show that art is a vector of social link and integration, and that collective action allows each individual to develop his or her capacities and be recognised for his or her qualities. Finally, to pay tribute to the participants of this workshop, bound by a common love of music and determined to build together the values of sharing and solidarity.